Seek in all
For wisdom lies within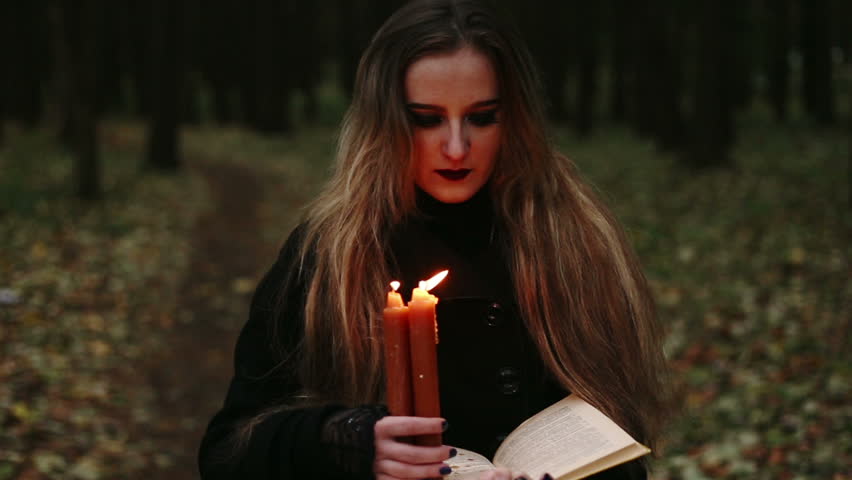 Seek Always. Learn Much
"Seek out the wisdom in books, rare manuscripts, and cryptic poems, if you will, but seek it out also in simple stones and fragile herbs, and in the cry of the wild bird.
Listen to the whisperings of the wind and the roar of the ocean if you would discover magic, for it is here that the old secrets are preserved.
Books contain words, trees energies, and wisdom books ne'er dreamed of.
Ever remember that the old ways are constantly revealing themselves; therefore be as the river willow, that bends and sways with the winds of time; that which remains changeless shall outlive its spirit, but that which evolves and grows will shine for centuries." – Scott Cunningham